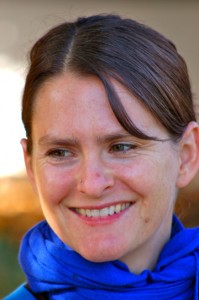 I graduated from San Francisco State University with a Master's in English, an MFA in Fiction and a certificate in the teaching of composition.  I am currently finishing my PhD at University of Nevada, Las Vegas where I am a Black Mountain Institute Fellow.
For the past fifteen years, I have been teaching writing and literature in public and private elementary schools, tutoring centers, community colleges and universities.
I have taught writing online through Johns Hopkins University's Center for Talented Youth since 2008, and am currently teaching world literature, composition and creative writing at the University of Nevada, Las Vegas.  I  also taught at San Francisco State University, Diablo Valley College, and The College of Alameda where I was awarded the Ed and May Chan Scholarship for Excellence in Teaching.
My stories and poems have appeared in literary magazines nationwide, including Glimmer Train, Eleven Eleven, The Portland Review, and Tinfish, and have been selected for awards including the 2013 Thomas Morton Memorial Prize in Literary Excellence,  the San Francisco Browning Society's Dramatic Monologue Award, the Wilner Award for Short Fiction. I was a nominee for the 2010 Pushcart Prize and a 2013 Sozopol Fiction Seminar Fellow.